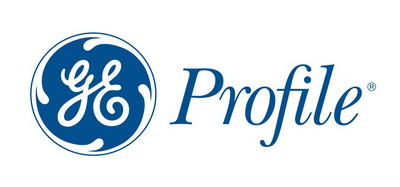 Serving All Calgary Metropolitan Regions:
Most of your appliances generate some error code when malfunctioning. Make sure you put down the error code before you call us to get immediate assistance with your issue.
| | |
| --- | --- |
| GE Profile Stove Error Codes: | F0 F1 F2 F3 F4 F5 F8 F9 FC FD FF FFF |
| GE Profile Refrigerator Error Codes: | FF PF CI dE CC |
| GE Profile Dryer Error Codes: | 000 001 or 003 002 or 004 005 006 007 008 00d 009 |
| GE Profile Washer Error Codes: | 1 flash 2 flashes 3 flashes 4 flashes 5 flashes 6 flashes 7 flashes 8 flashes 9 flash |
| GE Profile Dishwasher Error Codes: | F2 F3 F5 F16 F33 F34 F35 F48, F49 or F52 F50 or F51 F50 or F51 F50 or F51 F64 F65 F80 or F96 F97 F98 F99 F112 F128 F144 F145 F146 F147 F148 F149 |
In case you can find the error code displayed by your machine on the list above, make sure to get in touch with us, and we'll attend to your problem the same day.
If you cannot find the required code in the list or your faulty appliance doesn't return any codes, we are still at your service to make everything up and running again. Just give us a call!
What Our Customer Says About Us
Since 2015 we have dedicated ourselves to working hard to leave a lasting impression. Our business is mostly generated from word-of-mouth referrals. This is why we have become one of Vancouver's highest rated appliance repair companies. Check out our customer reviews.
Appliance Repair Discount Coupons
Enjoy these special offers for your Appliance Repair Services
*Provide this coupon before the work starts to redeem the discount, one-time discount per service, not redeemable for preventive servicing or prior services, not redeemable in combination with other coupons, only applies towards the labour charge.